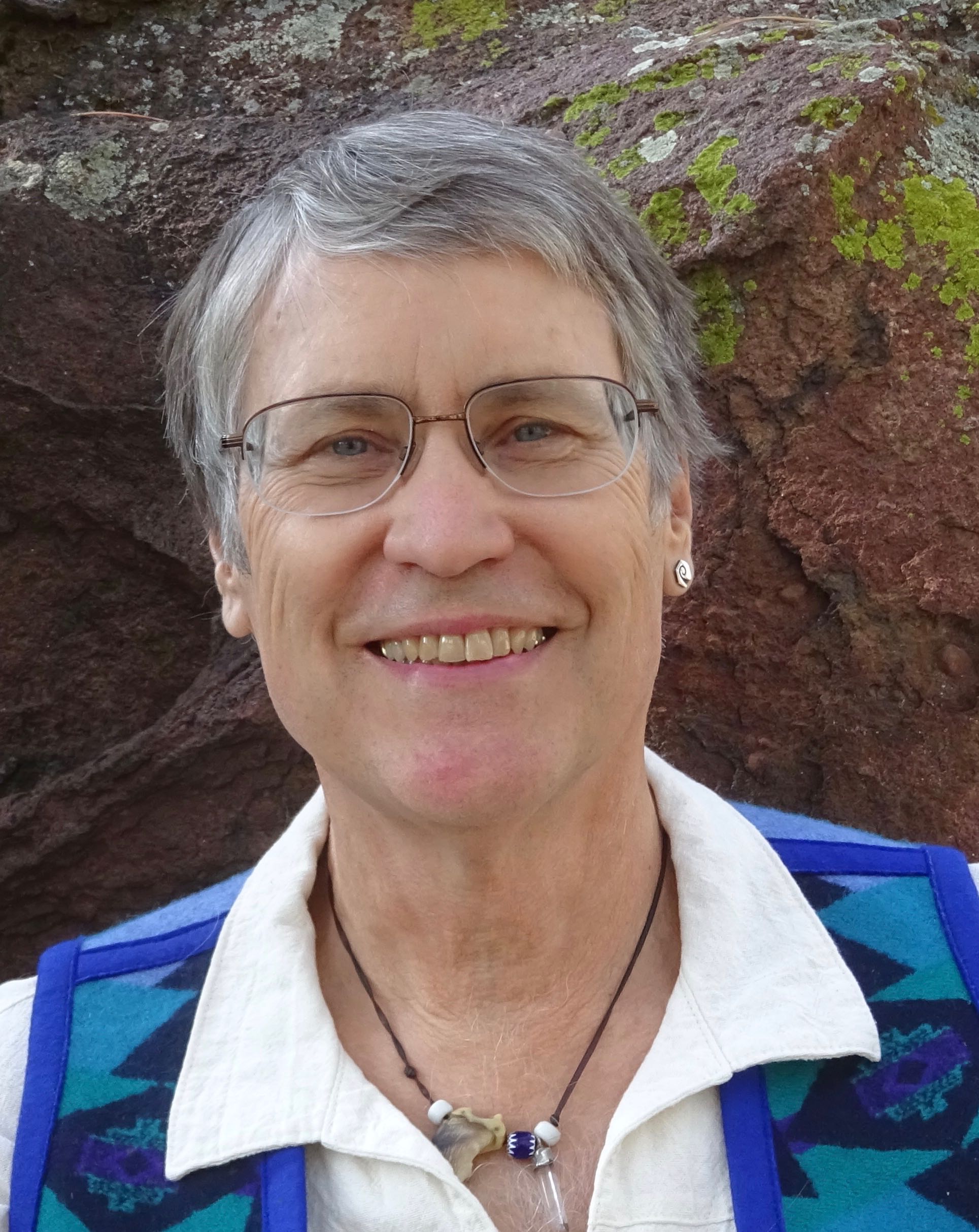 Chris Hoffman
Ecopsychologist, Poet
Chris Hoffman is an ecopsychologist and poet with a professional background in organization development (applied group psychology) and counseling.

Chris is the author of three books of poetry: Cairns, Realization Point, and On the Way. His poetry has appeared in national publications including Appalachia, The Christian Science Monitor, The Climbing Art, Sea Kayaker, Spiritus, Sufi Journal, and The Chrysalis Reader, and in the anthologies The Soul Unearthed and EarthLight: Spiritual Wisdom for an Ecological Age and So Many Voices. He enjoys performing his poetry both solo and in music and dance collaborations. The Afro-pop band Monkey Siren has recorded his lyrics on two CD's.

Chris is also the author of The Hoop and the Tree: A Compass for Finding a Deeper Relationship with All Life, a book on psychology, spirituality, and native wisdom, which The Bloomsbury Review called "therapeutic, enlightening, and a joy to read." Chris has taught ecopsychology at Naropa University and has delivered many workshops and presentations on applied psychology.

Professionally, Chris has combined his backgrounds in psychology (M.Ed. in Community Mental Health; Licensed Professional Counselor for over 25 years) and business (M.B.A.) to facilitate human and organization development in a variety of settings. He has worked as a counselor in various agencies and as an organization development consultant for a Fortune 500 energy utility company (for 23 years) and later with his independent consultancy, Whole Systems Consulting, specializing in organizations working for a sustainable future.

Chris now devotes most of his time to poetry and to volunteer work related to keeping a livable climate through putting a price on carbon and transitioning to renewable energy.

Chris is a long-time student of Zen and T'ai Chi and is interested in traditional psycho-spiritual healing practices and sacred dance. His wilderness experience includes backpacking, mountaineering, and river running. He lives with his wife in Boulder, Colorado. They have one adult son.